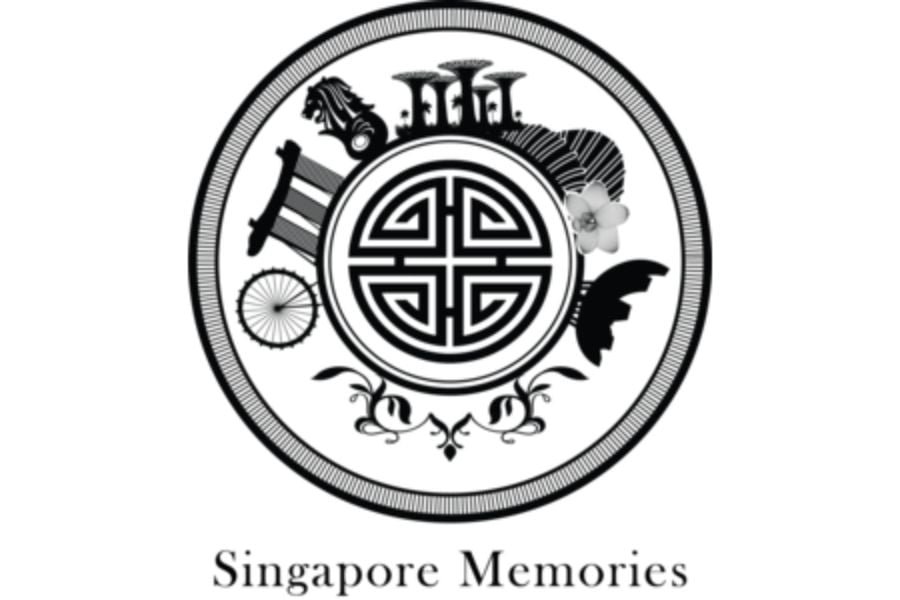 Reinvents iconic brand founded by Dadi Balsara; brings in new vigor to its products.
Mumbai (Maharashtra) [India], January 24:What do you normally associate Singapore, as a wonderful holiday destination with? Singapore might be most commonly associated with yummy food and amazing attractions, but did you know that it's known for its orchids too? If you're shopping for something unique or getting a special gift for someone, there's one shop selling orchid-inspired perfumes and room fragrances that you'll love – Singapore Memories! 
The story of Singapore memories now a huge brand name to reckon with in the perfumes space of Asia, is nothing short of a roller coaster ride, with utmost passion for perfumes, in the form of its CEO Prachi Saini Garg, steering the iconic brand, seeing the brand and the entire range of perfumes, through thick and thin.
Singapore Memories is a company dedicated to carrying the aroma of Singapore to the world. In a sense, that is the genesis of the brand itself, even when it was created way back. The company in its inception has been researching the Native Orchids of Singapore, Therapeutic Orchids of Asia amongst other aromatic materials. The company is determined to bring the old scent brand back to life.
Prachi's new company wanted to bring back to life all of the old Singaporean fragrances that have been lost to time. All of them have been relaunched, some as limited-edition ones. Singapore Girl's fragrance is the same as the original's formulation, which brings nostalgic memories to a lot of people. In order to win over the hearts of modern Singaporean females, they've preserved the beauty of the original scent while modernizing the packaging.
Singapore Memories focuses on iconic scents revived or inspired by Singapore's heritage. The eight distinct, made-in-Singapore perfumes from the Heritage Perfumes collection are all inspired by Singapore's flora (notably the orchid), history and culture.
The Singapore Girl used to be a popular scent in the 1960s but stopped production in 2006. Singapore Memories started producing the Singapore Girl in hand-crafted and small batches in 2014 but it still retains its old charms! With notes of lotus, water lilies, citrus and teak wood, it has a strong signature scent.
This is not all. Probably, Singapore Memories is a one of its kind brand that is doing great work in the area of 'therapeutic orchids'. Prachi, who is also an expert on this said -"At Singapore Memories, we are constantly working to take these benefits, and pass them on to customers, in the form of therapeutic perfumes". Whether you're a local looking to get a nice gift for your overseas friends or a tourist planning your future trip to Singapore, these perfumes and scents from Singapore Memories will be perfect as they are something that is uniquely Singapore. Fall in love with the fragrance of orchids, in Singapore. This is why Prachi, a passionate olfactory expert decided to kind of revive the "Singapore Memories" range of perfumes, which are unique to the island nation, and also come with a rich history and heritage. One can buy any of the fascinating Singapore Memories range of perfumes online at https://singapore-memories.com/
For more information, visit: https://singapore-memories.com/products/singapore-girl-best-perfume-for-her
About Singapore Memories
Singapore Memories offers a marketplace for Singaporean heritage perfumes. They sell online, as well as at several physical perfume stores that carry Singapore-inspired room fragrances and perfume. They aim to be the best perfume manufacturer of signature souvenirs and iconic Singapore fragrances. For more information, or just in case, call +65 91814871
If you have any objection to this press release content, kindly contact pr.error.rectification[at]gmail.com to notify us. We will respond and rectify the situation in the next 24 hours.